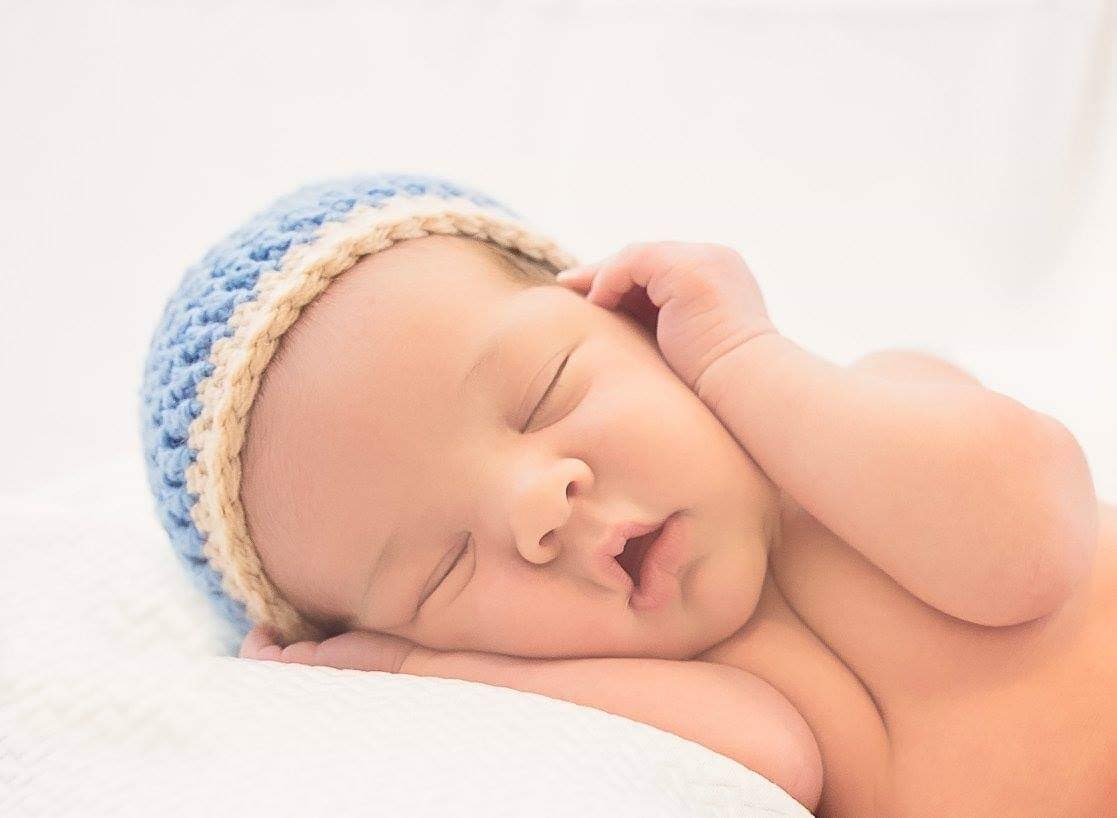 Healthy sleep hygiene is crucial to proper growth and development for your child.
During deep sleep stages the human growth hormone is secreted, brain development occurs, organ detoxification, physical repair, and more. If a child struggles with poor sleep hygiene, they don't get to experience these health benefits fully.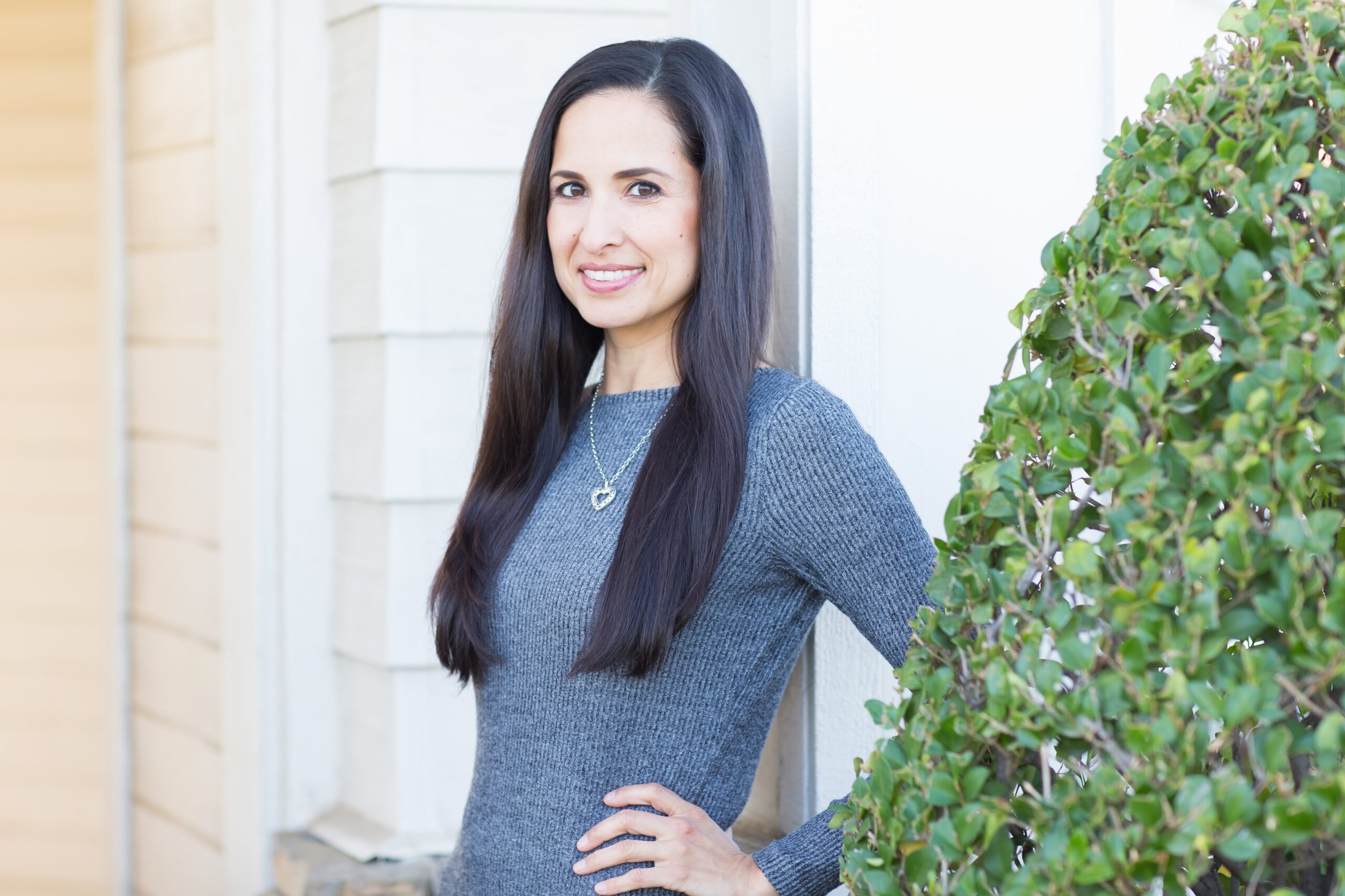 I can help the whole family sleep!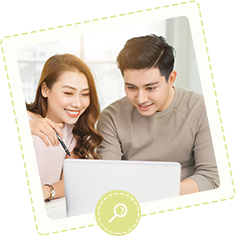 Newborn Support Package
Gentle guidance on how to help your newborn sleep longer stretches without sleep training.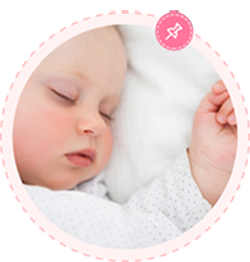 Core Sleep Package
Gradual sleep training for your child - the most popular package chosen by parents.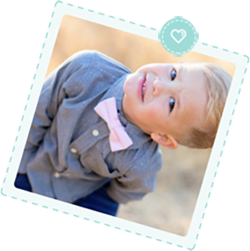 In-Home Consultation Package
Consultation done in the comfort of your home, with an assessment of your child's bedroom.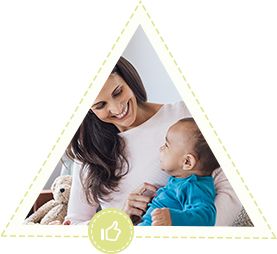 Follow-up Support Package
Effective support and advice given to help your little one get back on track after sickness and travel regressions.
Working with Xenia has changed our life. I was losing my mind from the sleep deprivation after 4 years of terrible sleep with my son. He is now sleeping in his big boy bed without calling out to us at all over night. We are all so much happier and well rested!! I could not have done this without Xenia- tried on my own for 4 years. My only regret is not finding her earlier!"
My mother in law called it a miracle. That should give you some indication of what a dramatic change we saw in so little time. Our baby was never a great sleeper, waking at least 3 times a night, but when I went back to work he began waking up every hour and a half, EVERY NIGHT.
She is still sleeping 12hrs a night. Goes to bed so so easily and stays there all night! - even through transitioning out of diapers. It's incredible! I can't thank you enough. I'm so grateful that you helped me understand my child's anxieties and then gave me the tools to help her relax and go to bed worry free. Thank you once again."
Thank you for explaining everything and  showing how it affects all aspects of his and our life. This training, as afraid as I was to do it, is answering a prayer for me and also answering many questions I've had about raising children.   We appreciate your help and guidance tremendously!